open business models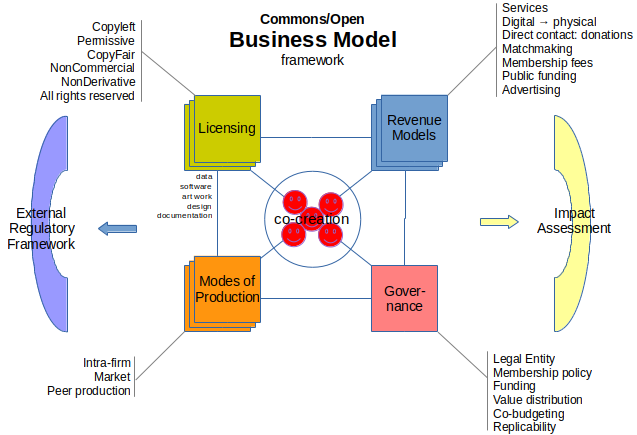 Open Source Blueprints for Civilization. Build Yourself.
We're developing open source industrial machines that can be made for a fraction of commercial costs, and sharing our designs online for free. The goal of Open Source Ecology is to create an open source economy – an efficient economy which increases innovation by open collaboration.