What does Digital DIY mean for Arts and Creative People?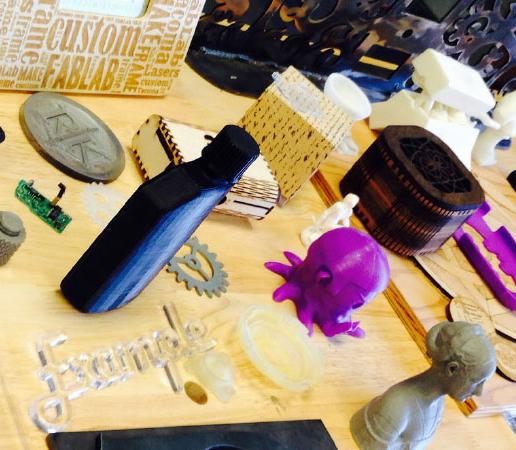 Creativity is widely seen as a core ability for the transformation of both businesses and society as a whole. Digital DIY, building on the principles of the Arts and Crafts movement, may stimulate and support creativity of both professional producers and everyday citizens, bringing changes not simply to "how we make things" but, eventually, also to "how we do things", in society.
A more detailed description of how we approach the opportunities of DiDIY for a more creative society is in a separate page.
The coordinator of the DiDIY Work Package on Creative Society is Prof. David Gauntlett (UoW).