Are you a Public Administrator?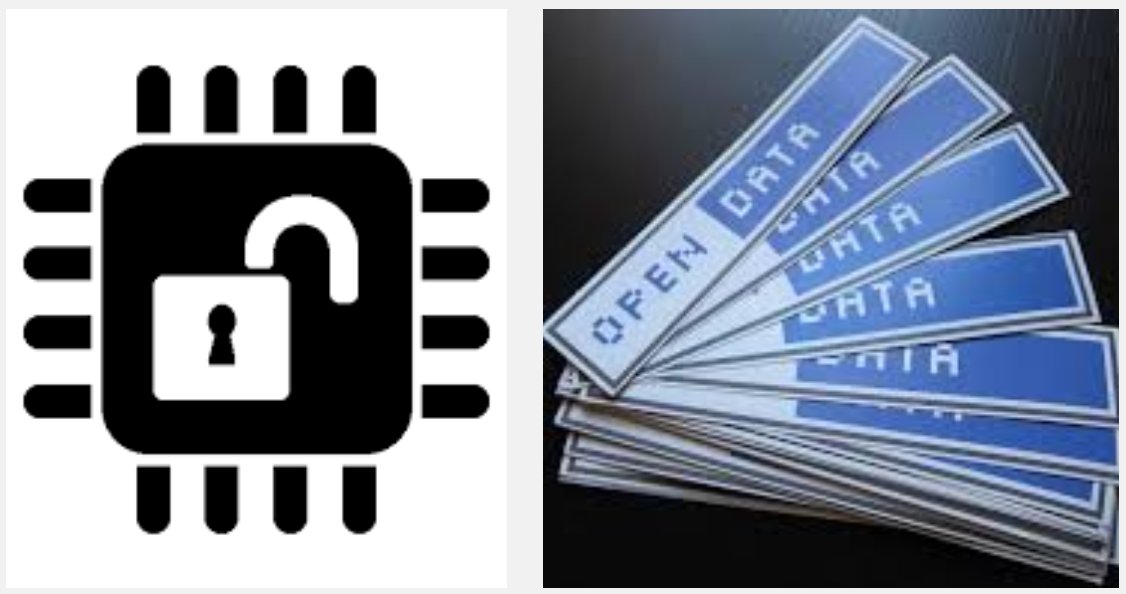 Digital Do It Yourself (DiDIY) is a more and more important socio-technological phenomenon in which the widespread, continuously growing availability of digital manufacturing devices, and of the related knowledge and data through open online communities makes new opportunities and threats emerge, affecting not only individuals but also local communities.
While indeed mainly a bottom-up phenomenon, Digital DIY may greatly benefit from appropriate policies to diffuse its expected benefits across our society, as they could be designed and implemented by Public Administrators relating to, among the others, job market, education, healthcare, and environmental protection.
By leveraging on Digital DIY Public Administrations can engage citizens in participatory behaviours, where digital tools become the enablers of community-based solutions to social problems.
In this challenging context the DiDIY Project aims at:
setting a conceptual framework to explore the impact of Digital DIY;
producing information, models and guidelines to support education and policy making on Digital DIY that, while enabled by technology, should be driven by social and cultural strategies.
Are you interested in better understanding the current role that Digital DIY has in "digital competences" programs, Digital Agendas and other relevant policies of EU member states, and on the already available best practices in Digital DIY promotion and policy making in the EU and the corresponding results? Read D8.4, "Current DiDIY support and awareness in Europe".